Services.
We are a bilingual (English/Japanese) multi-functional creative agency. We have variety of services through Graphic design, Contents writing & Translating, Marketing & Research.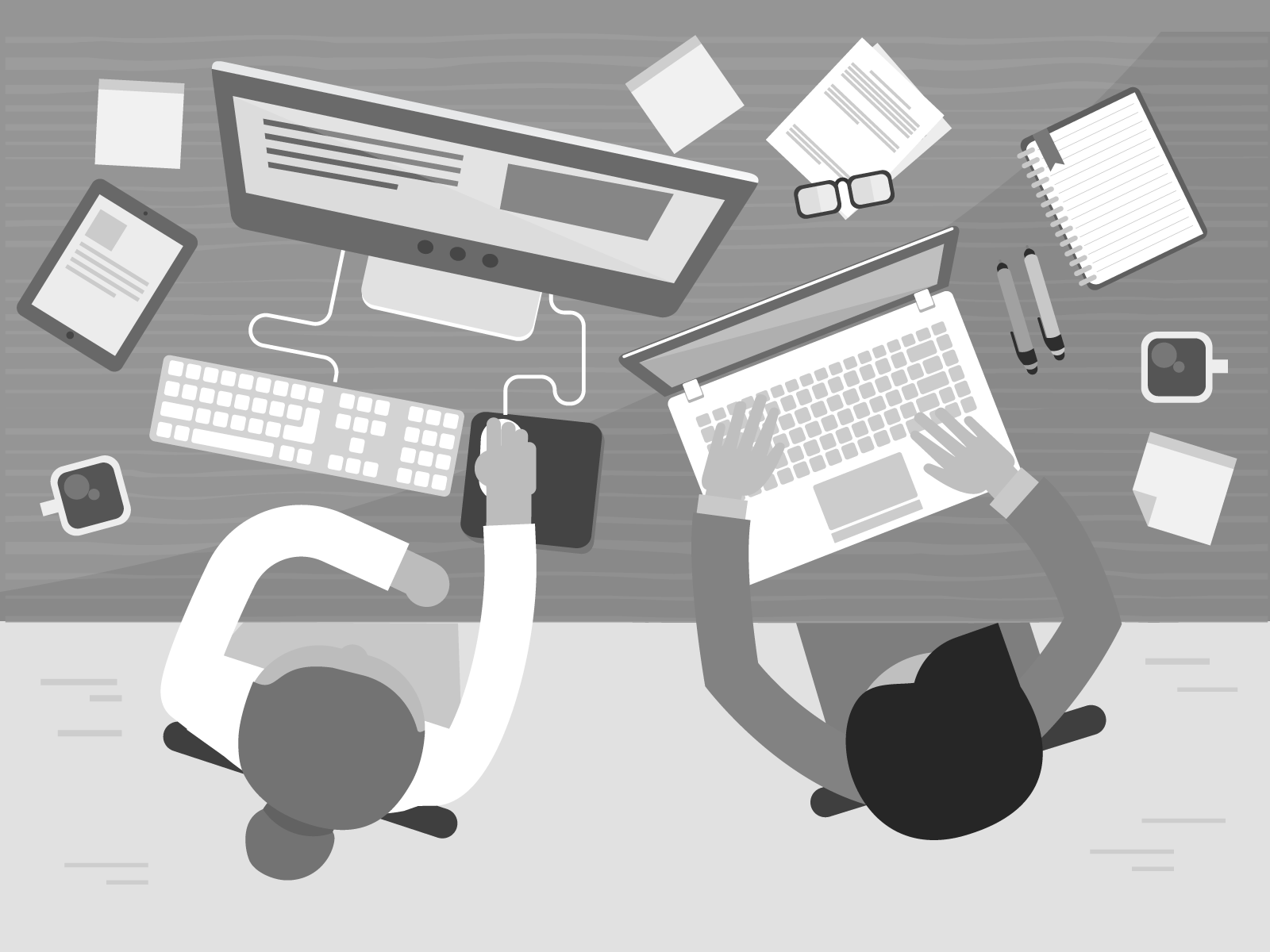 Graphic Design
Logo: Logo & Mark, CI, VI, BI Manual, etc..
Web: Website, Web Banner, Icon, Favicon, Icon & Header Images for SNS, Newsletter, etc..
Print: Business card, letterhead, Envelope, Advertisement, Poster, Catalog,
Restaurant Menu, Brochure, Magazine, Novelty Goods, T-shirt, Uniform, etc..
Photo: Product Photo, Culinary Photo, etc..
Motion: Various Motion Graphics for Digital Billboard or Digital Signage, etc..., Promotional Videos, Visual Effects
Contents writing & Translating
Write, Copy write, Interview, Caption production,Translation, Interpreter,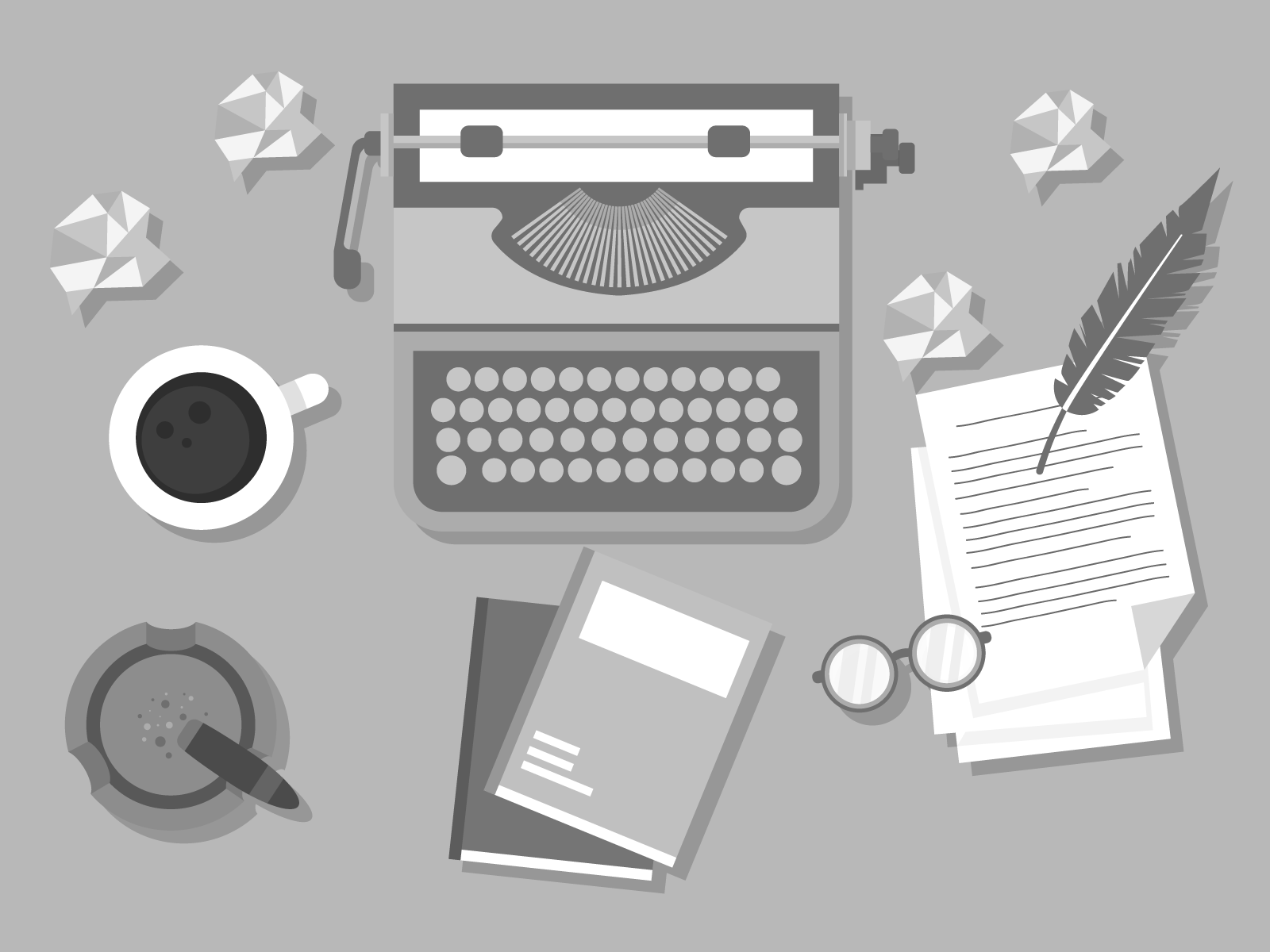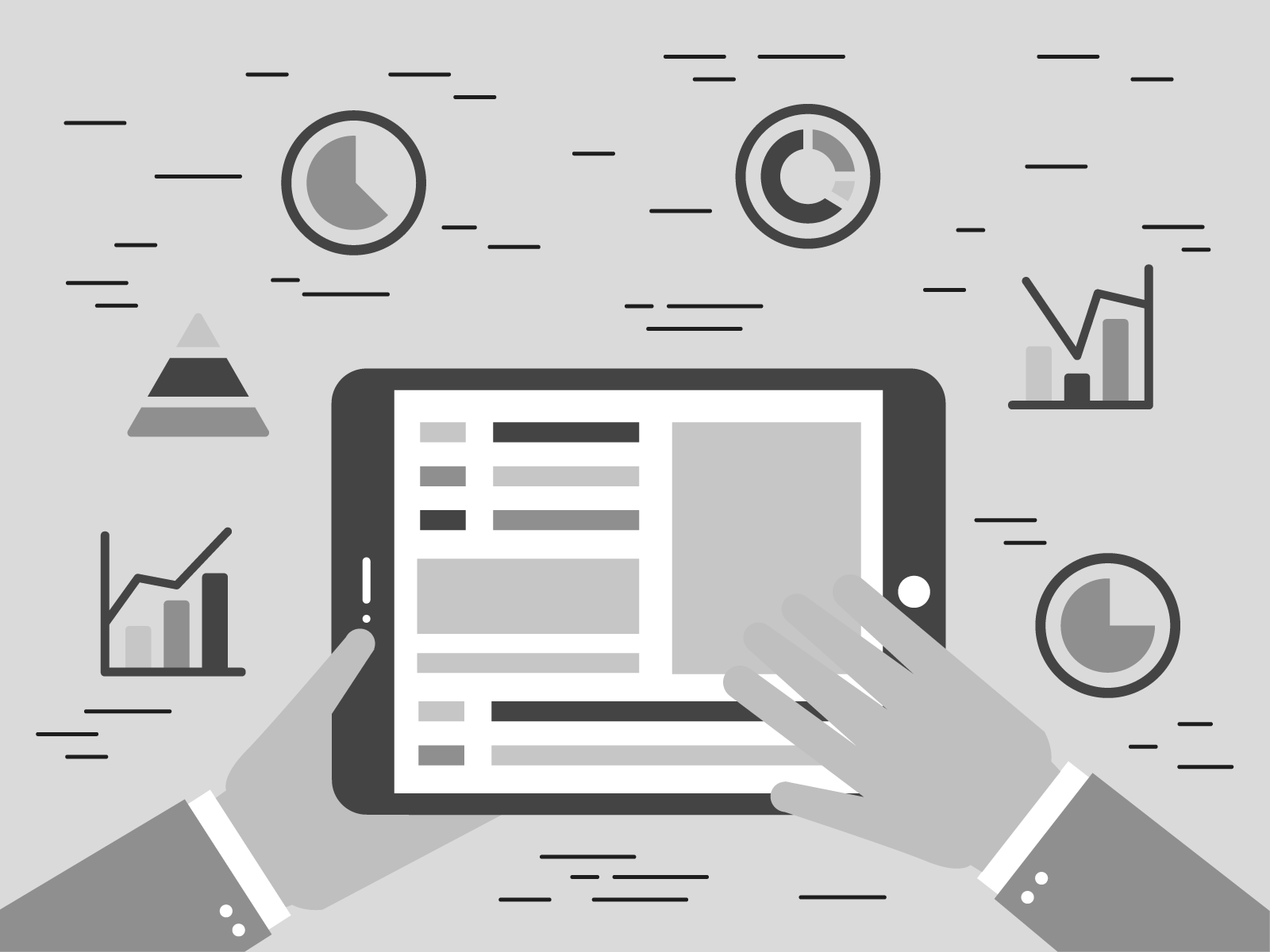 Marketing & Research
Market research, Focus group research,
Media
Online Media "vois" (Coming soon!)